Holiday Season Limited Time Offer!
Bundle and Save - 4 Complete Courses + Conversation Subscription ($570/Value) for $520
Bundle and Save Now on our Total Learning Bundle.
Take advantage of this Limited Time offer or select our individual courses starting in January.

Courses included
Total Learning
Courses Starting in January
\Learnworlds\Codeneurons\Pages\ZoneRenderers\CourseCards
What parents are saying
Unsolicited feedback from the parents.
Great teacher, great class for students new to Spanish. Very clever use of games and other activities to keep the learners fully engaged.
jean b.
Very fun and friendly atmosphere. Ms. Arriaga was amazing and is super energetic and made it fun every single class!
mw
This was a fantastic class. The teacher is enthusiastic and helpful in getting students excited about their learning and helping them improve their pronunciation, comfort with speaking in Spanish and vocabulary.
hillary f.
Mrs. Arriaga is so wonderful! We just finished our last class and we already miss her! Thank goodness we have signed up for level II Spanish! We can't wait to get back to her exciting fun classes. My son has learned Spanish through other means here and there, but it wasn't until Mrs. Arriaga's class that he really took off reading and speaking. We highly recommend all her classes!
Tricia M.


This class was awesome! The teacher is high energy and fun and keeps the kids engaged and responsive. She assigns homework with Flipchart so kids can video their answers and also gives other handouts for practice between classes. She notices when my son isn't paying attention and emails me after class and even took the time to have a private conference with him so he could develop a relationship with her and talk about an issue he had. We are definitely continuing on to Level 2!
sharon D.
The class was amazing. Prof. Arnaly uses total physical response, games, songs, videos and hands-on activities to teach Spanish. She challenged the students and really tried to connect to them. My son can't wait to take the next course from her. She is an awesome teacher!
shannon M.
This is the second class my daughter has taken by Prof. Arnaly. I am amazed at how much Spanish she has learned in so little time and how much fun she had learning it. Prof. Arnaly has such a passion for teaching kids Spanish in a very fun, interactive and engaging way. My daughter loved every aspect of the class. Prof. Arnaly's enthusiasm and love for what she does shines through her as she teaches.
megen M.
My kiddo loved the class and the activities were both fun and educational. It was her first Outschool course. The instructor Ms. Arriaga was excellent and my daughter really liked her. She had great energy and was well prepared. We will definitely look at doing the next course with Ms. Arriaga.
taylor k.


The class is engaging and attention is paid to each student. My daughter enjoyed the class and learned a lot. I plan to sign her up for the next class.
sonji J.
Our son was hesitant to start Spanish, but he loved Prof Arnaly and is now signed up for Level II. She makes learning Spanish fun and engaging.
christina G.
Ms. Arriaga is an excellent teacher. My child has learned so much and has a great time in class.
Angela v.
I highly recommend this course! She has so much energy and makes learning Spanish fun for the kiddos but at the same time gets them involved so they are practicing and building confidence! Awesome teacher who loves what she is doing!!!
mandy k.
\Learnworlds\Codeneurons\Pages\ZoneRenderers\CourseCards
Meet the instructor
Arnaly Arriaga
Arnaly became a teacher by accident, and that, in her own words, has been the best accident ever. She studied Administration, Marketing and also became a Bachelor of Music from McGill University. She performed, sang, won awards, and decided to have babies when she met the coolest guy, her husband, Ken. That's when teaching appeared in her life. It started as a side job, and ended up being a very successful career. After 10 years of teaching piano, English and Spanish. Her love for teaching and creating keeps her happily busy.
The Lengualista Method
Proven, result oriented, intuitive, engaging and fun!
Highly Engaging lessons
Outstanding video, printable worksheets, crafts activities, lessons, and quizzes. Your child always takes the stage.
Music Supported
Each lesson has a song that was written specifically to cover the material of the lesson. These songs are catchy and easy to learn. Your child learns the songs, they learn the language!
Learn the Culture
Children learn, not only the language forms (grammar, vocabulary) but the idiosyncrasies of the language and the culture from Latin America and Spain.
Learn Through Play
Gamification of education has been proven to increase retention levels and accelerate learning. Science says so! Our teachers have the Kahoot Gold certification, which guarantees fun for your child every class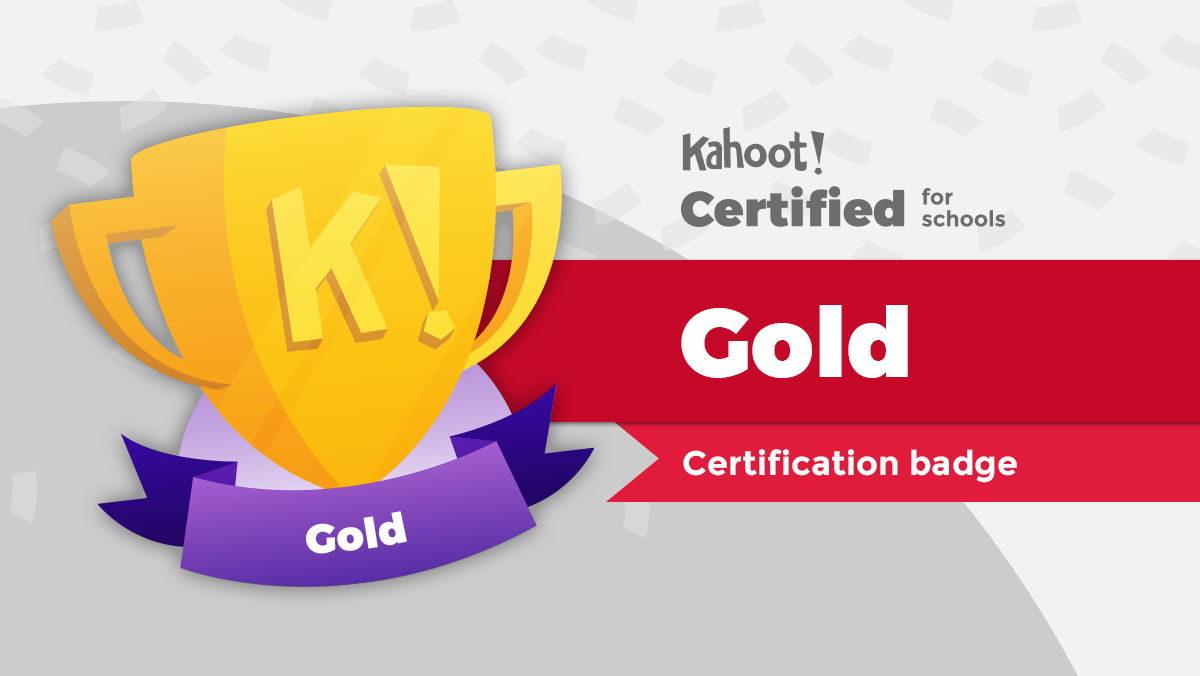 Flexible
We offer flexible payment plans for course bundles to make learning Spanish easy and affordable.
Subscribe
Be the first to know about new courses and discounts
Created with