Learn Spanish Today!
Spice up your language journey with Lengualista!

Unlock boundless opportunities and embrace a world of culture, connections, and success!

Learn Spanish with us and gain the power to communicate confidently, travel effortlessly, and expand your horizons like never before.

Take a look at all we offer below and start your language journey today!
Spanish Language Course for

Business
Did you know that you don't need to fully master a language to conduct business effectively?

Just like CIA and other Spy Agencies, who equip their spies with the essential language skills needed for their missions, you too can thrive in Spanish-speaking markets by mastering the key vocabulary and language forms relevant to your business.

At Lengualista, we specialize in providing customized Spanish courses for businesses. Our training focuses on equipping you with the necessary language tools to confidently communicate your business proposition in Spanish. No need for fluency - just the right vocabulary and structures to get your message across.

Expand your horizons and tap into new opportunities with our expert guidance. Talk to us today, and let us help you navigate the Spanish-speaking business world with ease!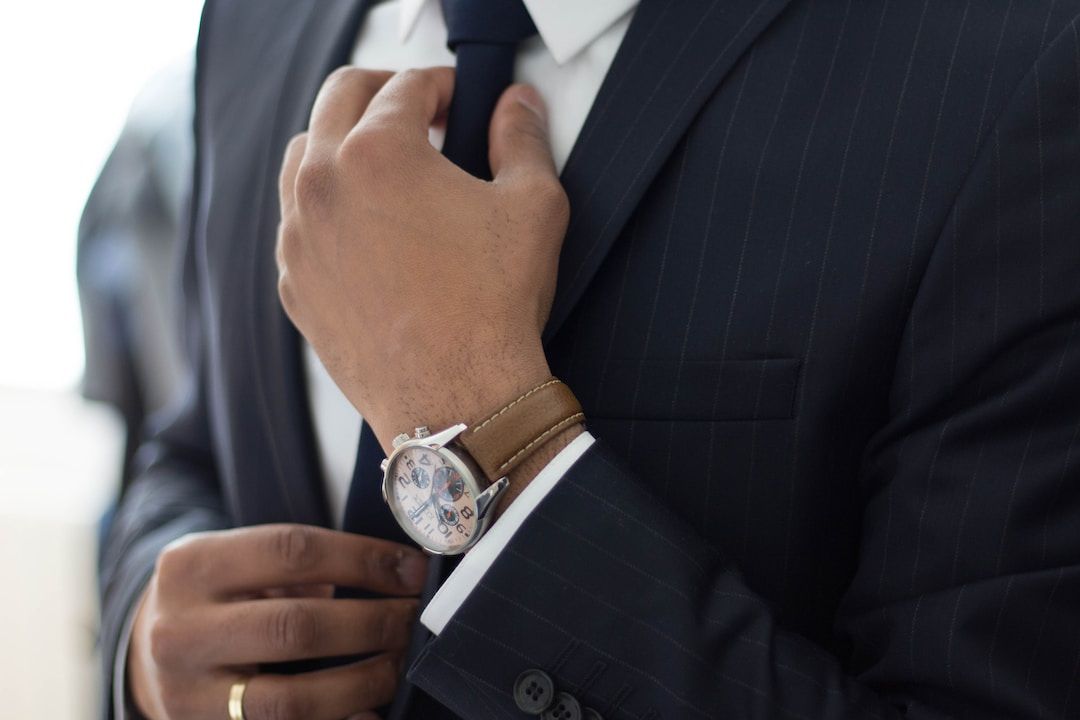 1rst Class -
Spanish For Travel
Travel confidently knowing the essential communication tools to express yourself, request for help and ask for services in Spanish.
We made it easy and fun to learn Spanish and packed the course with everything you need to pack in your bag to have fun while vacationing in any Spanish country.

New In-Person Live Course starting soon, August 21st!

Don´t forget to pack your Spanish speaking skills with you!


Live Course Starting August 21st in Dartmouth!
Register Now!
Private and Semi-Private Lessons for Adults
Custom made online private classes that will help you achieve your personal and business goals with 1:1 instruction or semi-private 2 on 1 classes to start learning with your friend, co-worker or colleague.

Created with